Details:
Natural rubber glove (polyisoprene). Excellent precision, good resistance to alcohols, reducing acids and diluted bases. Low cost.
MIP supply Latex gloves made to fit 150mm, 178mm, 192mm, 250mm and 300mm circular ports and oval ports in medium, heavy and lightweight.
Gloves are beaded to fit comfortably and securely onto a glove port with a grooved flange, an 'O' ring and clip can be supplied if and where required. Please click here 
Characteristics
Good behavior to acids, diluted bases and alcohols
Very high resistance to cold conditions (till -40°C)
Very good flexibility and dexterity
Fields of Application
Life Sciences (Pharmaceutical/Medical)
Nuclear Industries
Standards:
All of our gloves adhere to the following standards EN 421-1994, EN 374-1-2003 and EN 388-2003 and Comply with European Directive PPE Category 3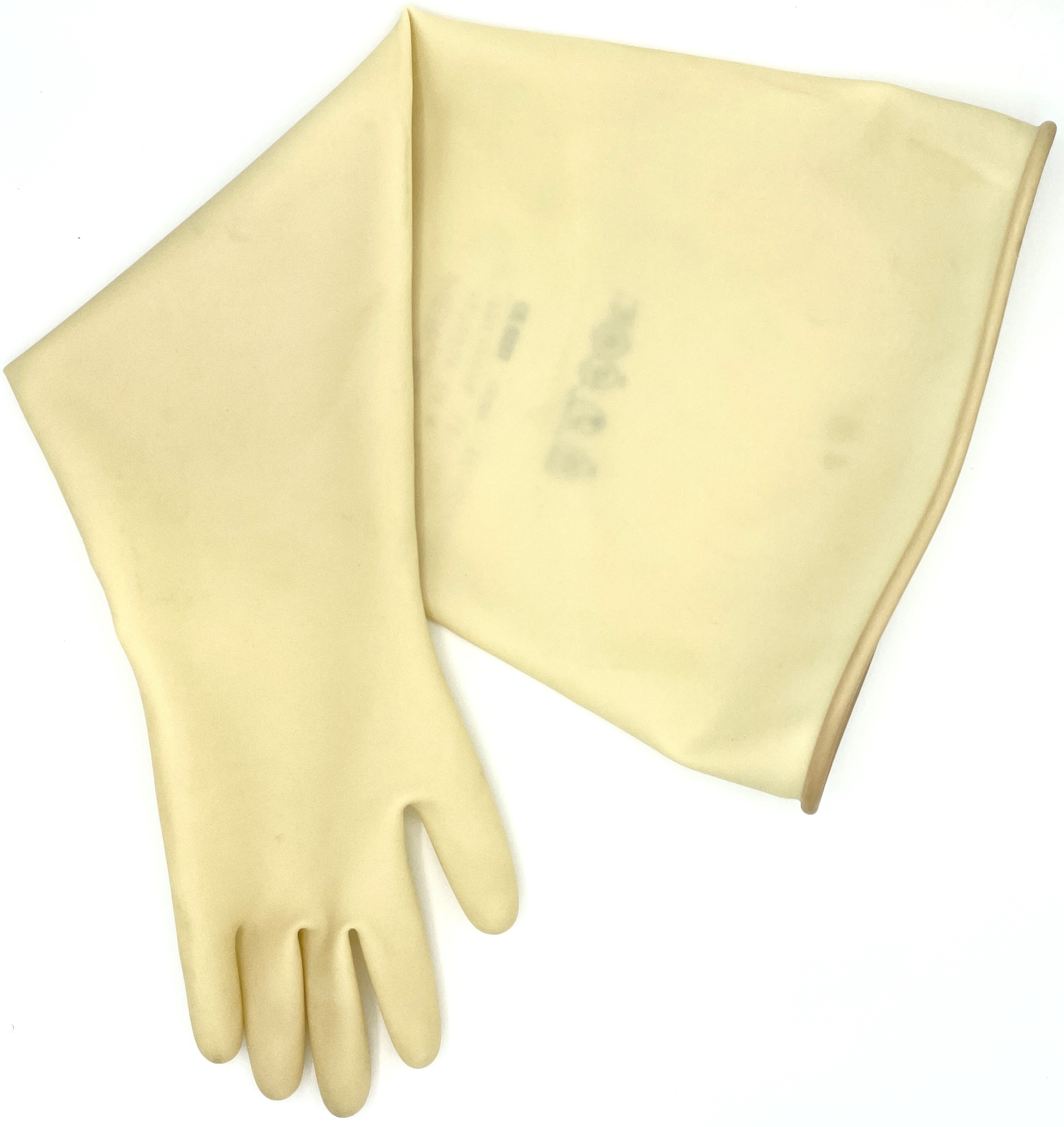 Interested in these Gloves?
We can supply gloves in various quantities and sizes to suit your requirements. Call 01329 847443 or message us today for more info.