Welcome to Marine & Industrial Plastics Ltd
Marine and Industrial Plastics is a long established (1957) family run business specialising in glove ports, isolator/dry-box gloves and accessories. We have glove boxes, ports and containments in every nuclear research establishment in the UK. Today we supply to small and large business/organisations worldwide including the British government, leading pharmaceutical, research, nuclear and life science industries.
MIP continues to supply and stock the original stores items as defined and designed by the former atomic energy authority (AEA). Over the last 5 decades we have expanded on these original components to create our own diverse range of oval ports, glove clips and other remote handling items and continue to expand the range of components available to this day. These items are now used over a hugely diverse range of industries throughout the world.
Family run business, Established in 1957
Supplier of original AEA stores items
Experts in remote handling and bespoke handling solutions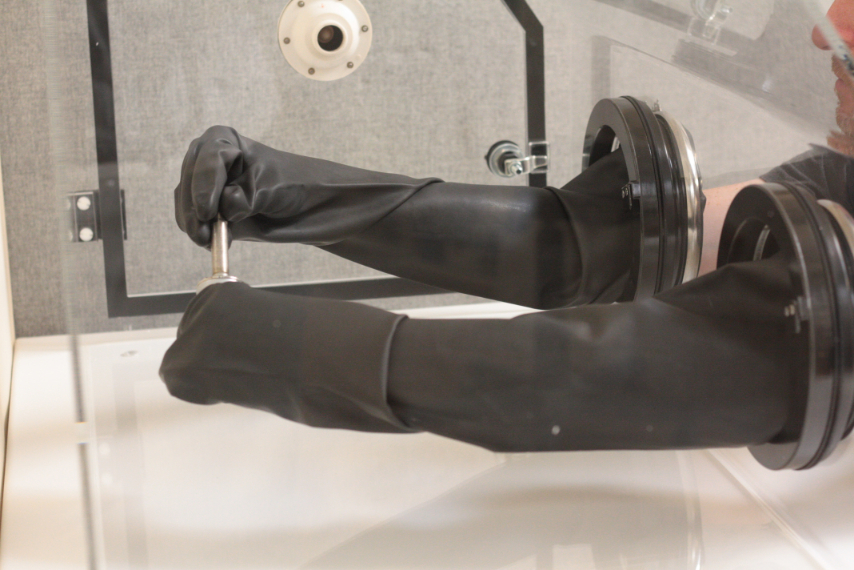 Our Clients
We have been fortunate enough to have worked with some prestigious companies over the last 60 years, below are just some of these.