IRIS GLOVE PORTS
An iris port allows for Self-closing access to a glove box or cabinet. Marine & Industrial Plastics can supply standard iris's to fit all of our ports or bespoke ones to fit alternate assemblies in clear PVC or black Neoprene.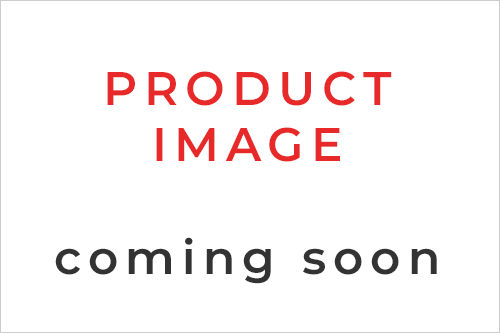 Interested in these Glove Ports?
We can supply these glove ports in various quantities to suit your requirements. Call 01329 847443 or message us today for more info.