MIP manufacture a range of circular and oval glove ports and accessories to fit a variety of working applications in which isolating or protecting the user or  process from contamination is required.
Our glove ports can be found worldwide in wide varity of settings from goverment laboratories and power stations to universites and clean energy start ups.
As well as industry standard sized ports we are also able to customise and manufacture bespoke ports to fit your project or a specific need.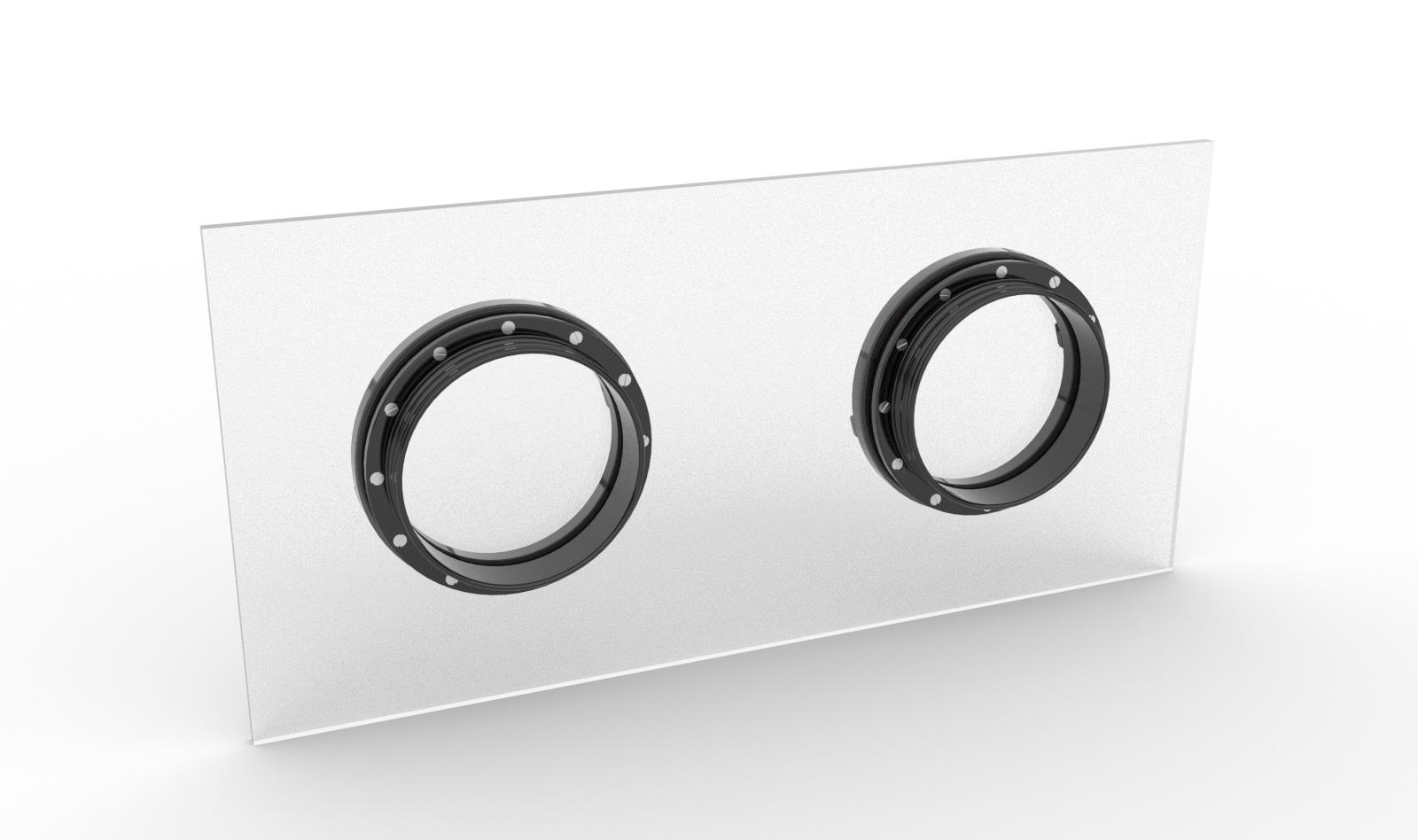 We can supply glove ports in a range of sizes and shapes to suit your particular needs
Fill out the form below to get your quick quote.
[contact-form-7 404 "Not Found"]