Company Background
Marine and Industrial Plastics (MIP) Limited is a family run business which was established in 1957 and was one of the first companies in the UK to realise the potential of Glass-reinforced plastic (GRP).
After initial enquiries at AEA Harwell, where up until then only steel glove boxes had been in use, interest was shown in a glove box that was made in chemically resistant material. This quickly led on to further orders within the nuclear industry.
The natural progression from larger glove boxes brought about our development of the modular containment system (MCS) which is now widely used in the nuclear and other industries for de-commissioning and handling hazardous materials.
We now have glove boxes and containments in every nuclear research establishment in the country and in many other related industries.
In 1987 James Bartlett joined the firm in Titchfield, Hampshire, and now continues to further the expertise and forward thinking of the company, as Managing Director. In 1994 we were pleased to achieve accreditation to BS EN ISO 9001 2008 which has further advanced our reputation within the industry.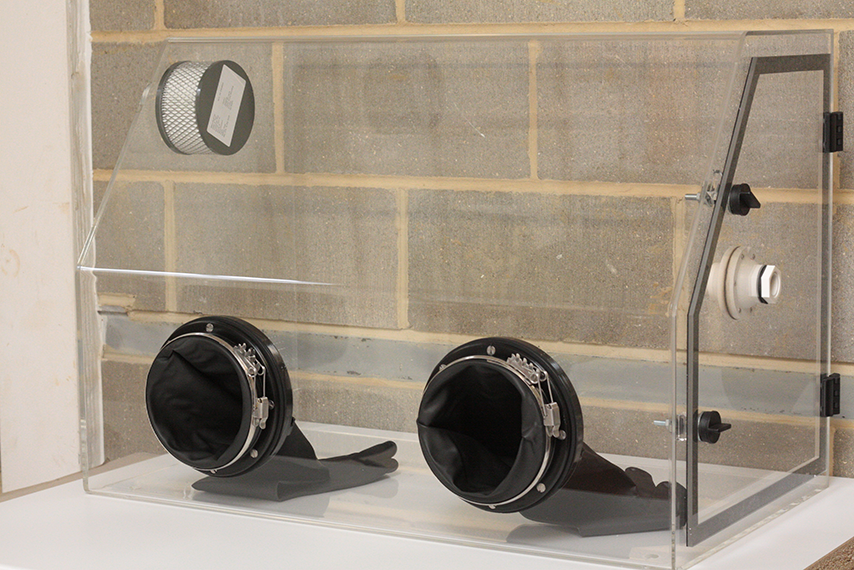 Our Ethos
Marine & Industrial Plastics (MIP) is a privately owned company dedicated to Quality and Customer Service.
Today we produce glove boxes, modular containment systems and accessories for new and existing customers within a variety of industries, some of whom we have supplied since the formation of the company.
In addition, the company produces a wide range of industrial glass fibre mouldings from "one-offs" to full production runs. Our injection moulding division is small but specialised.
Our Team
Although we use the word team, we are more of a family endeavour, all working towards common goals
MIP is a family run business and spans three generations, from its conception by Tom Churchill in 1957 through to his grandson Rob Bartlett who joined the company in 2016. We operate out of Segensworth Business Park in Fareham. Between us and our team we have over 40 years' experience in technical work, laminating and GRP. We pride ourselves on professionalism and excellence in every aspect of our work.
We are proud to work with many of the most reputable, nuclear, research and pharmaceutical industries worldwide from large multinationals right through to one man bands. The key principal at MIP is that no matter the size of your business or the industry you can guarantee the same level of service, excellence and attention to detail from all of our staff.
Our Clients
We have been fortunate enough to have worked with some prestigious companies over the last 60 years, below are just some of these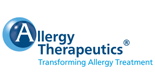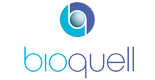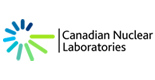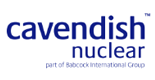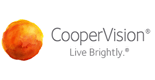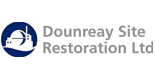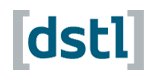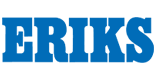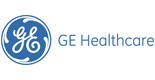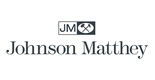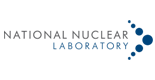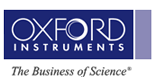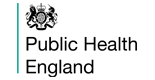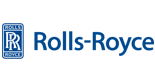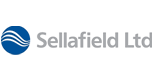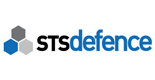 We can provide a host of gloves & glove port accessories in a range of sizes to suit your particular needs.
Fill out the form below to get your quick quote.
[contact-form-7 404 "Not Found"]