Glove Box Gloves & Accessories
MIP are a long established supplier of glove box gloves (PPE) to the UK and European nuclear, pharmacutiacal and life science markets.
We stock a selection of gloves in a wide range of materials to fit standard and non standard glove port applications in accordance with the latest occupational health and safety regulations, for next day delivery.
Latex
Neoprene
CSM
Butyl
EPDM
Nitrile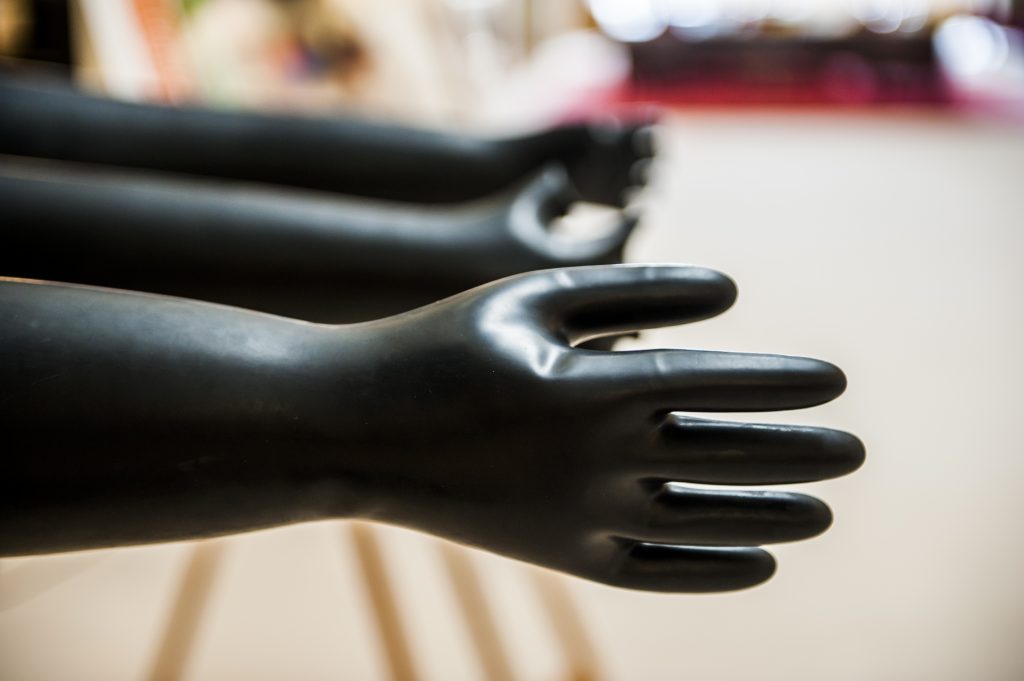 Please see below for more details of these particular products.
If you have any special requirements or require advice, please give our technical team a quick call on 01329 847443