Get In Touch With Us
At Marine & Industrial Plastics Ltd, we are happy to answer any questions you might have, explore potential partnerships and receive requests from interested affiliates. Simply choose from one of the options of getting in touch with us below or via our adjacent form: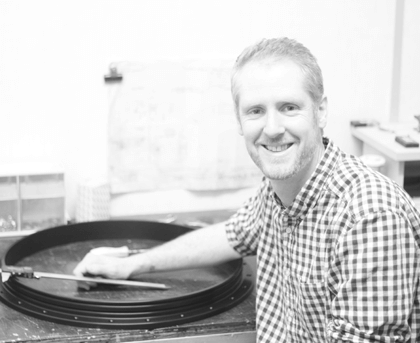 Address
Marine & Industrial Plastics Ltd D1 Segensworth Business Centre Segensworth Rd, Fareham PO15 5RQ
Opening Hours
Mon-Fri: 08:00PM – 5:00PM Sat-Sun: Closed
Leave Us a Message
We make it our business to help you with your business. Fill in your details below, so that we can start discussing your project.