MIP manufacture bungs for the 150mm and 192mm circular glove port. These bungs can be used under positive or negative pressure. The seal is made by expanding the rubber 'O' ring by means of a screw knob and the assembly of the bung is arranged so that the knob can be reversed to suit either internal or external operation. In most cases the bung is fitted from inside the box. The pin which protrudes through the cover of the bung is included to assist turning the complete assembly to lock it into the bayonet clips fitted to the inner ring. Both sizes of the bung can be passed through their respective parts for placement, maintenance, or complete removal.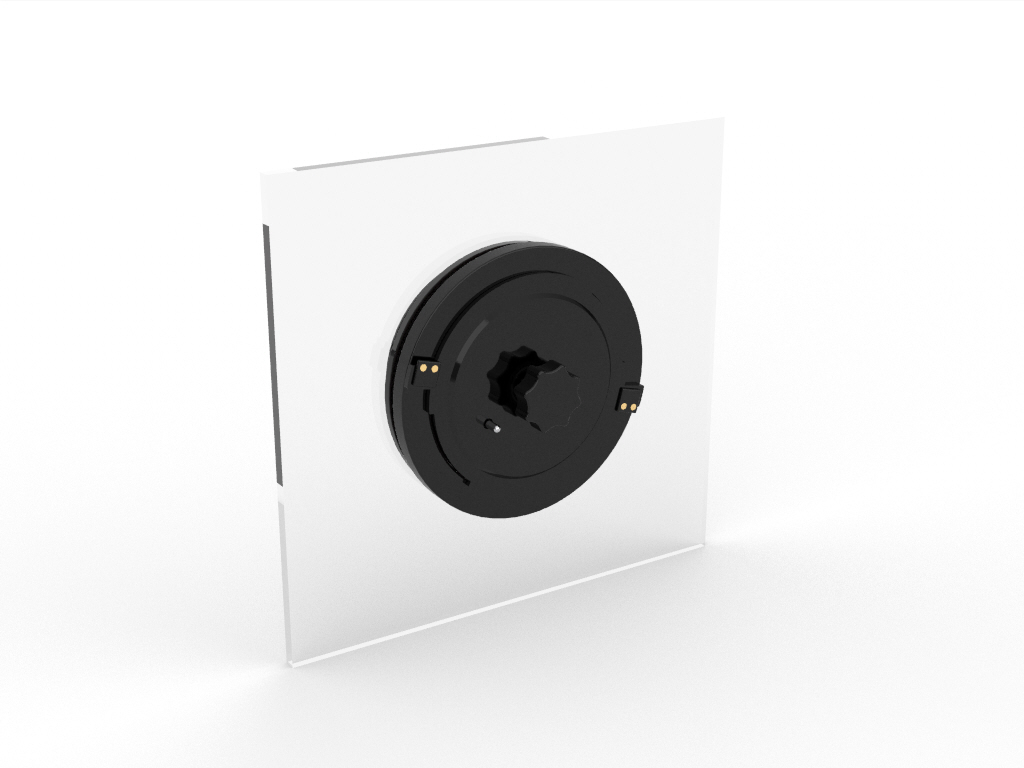 Interested in these Glove Ports?
We can supply these glove ports in various quantities to suit your requirements. Call 01329 847443 or message us today for more info.