COVID 19 Screening
The COVID-19 pandemic, also known as the coronavirus pandemic, is an ongoing pandemic of coronavirus disease 2019 (COVID-19) caused by severe acute respiratory syndrome coronavirus 2 (SARS-CoV-2).
The responses have caused global social and economic disruption, including the largest global recession since the Great Depression.[13] It has led to the postponement or cancellation of events, widespread supply shortages exacerbated by panic buying, famines affecting hundreds of millions of people, and decreased emissions of pollutants and greenhouse gases. Educational institutions have been partially or fully closed.
Misinformation has circulated through social media and mass media. There have been incidents of xenophobia and discrimination against Chinese people and against those perceived as being Chinese or as being from areas with high infection rates.
Marine & Industrial Plastics can supply a large range of glove ports that are suitable for all types of COVID-19 screens, pods and enclosures which now being used in a wide range of industries including care homes.
Please see our Glove Port page for full details of what we can offer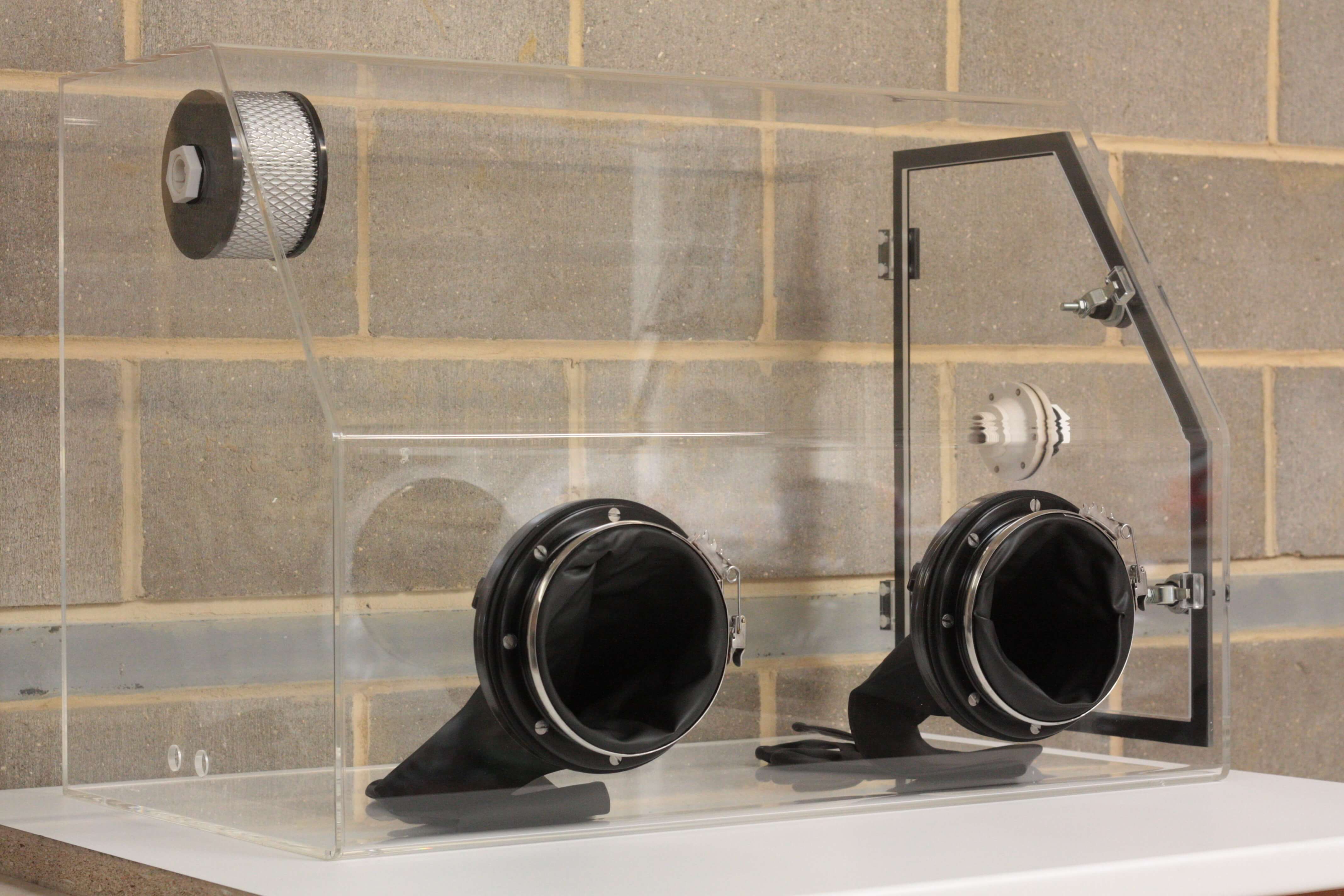 We can help protect against COVID-19. Call us on 01329 847443
Fill out the form below to get your quick quote.
[contact-form-7 404 "Not Found"]