Details: Constructed from 3 layers of Polyurethane to create lead free shielding.
Characteristics
Excellent behaviour to ionising radiations (gamma and beta rays
High level of mechanical protection (puncture and tear).
High resistance to ozone and UV.
Does not contain lead, disposal of the glove as a non toxic waste.
Fields of Application
Nuclear
Chemical
Pharmaceutical/Medical)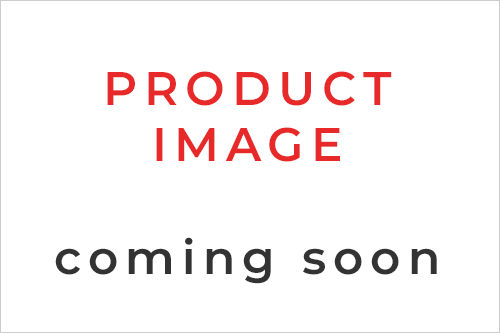 Interested in these Gloves?
We can supply gloves in various quantities and sizes to suit your requirements. Call 01329 847443 or message us today for more info.